Many people report having more pain in their necks, joints, and backs when cold weather steps in. People suffering from complicated regional pain syndrome, lower back pain, and Arthritis, to mention a few, say they feel a lot more discomfort in the winter.
Bone and joint problems limit your mobility and cause a tremendous amount of discomfort and agony. Aches and stiffness in bones and joints increase during the winter, so it is essential to keep them in a healthy condition.
If the approaching winter increases the pain in your bones and joints, please get in touch with Dr. Saurabh Taleker, the Director-Founder of Wholistic Care Centre, a state-of-the-art orthopedic facility in Vashi (Phone:+91-9136363669)
He is highly experienced in various facets of Orthopedic Surgery and is personable, friendly, and passionate about improving the quality of people's lives.
The arrival of winter tends to aggravate aches, cramps, and stiffness in your body. Let us look at why bone and joint disorders are more prevalent in the winter and how to avoid them.
What causes the bone and joint difficulties when it is cold outside?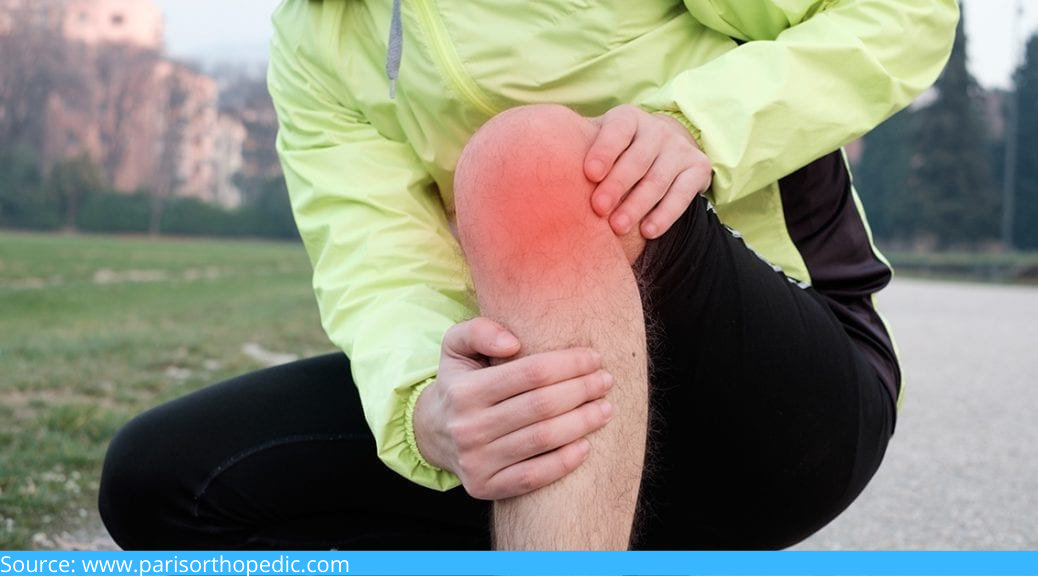 Some studies have discovered a strong link between arthritis flare-ups and short, chilly, moist days. They suggest that a change in barometric pressure leads the muscle, ligaments, and surrounding structures to expand. The limited amount of space inside the body causes joint and bone pain.
The theory is that cold weather causes tissues to shrink, straining the nerve endings resulting in joint discomfort. Your nerve endings become particularly sensitive to the cold, and the muscles protecting your nerves stiffen up.
When the barometric pressure drops, it decreases the pressure to hold the tissues back, causing them to swell, resulting in joint pain.
If your bone and joint pain has been troubling you, please visit Dr. Saurabh Taleker, a highly skilled orthopedic surgeon in Kandivali, Mumbai. He is a specialist who diagnoses problems, performs or prescribes treatments, and assists with rehabilitation and tips to prevent further injury.
Following are some tips to keep your bones and joints healthy:
Diet
Dr. Saurabh Taleker, a top-notch orthopedic surgeon in Kandivali, says that a balanced diet is the key to healthy living. He advises a diet comprising of:
Vegetables, fruits, cereals, pulses, and dairy products
Food that is rich in Vitamin C, D, and K
Vitamin C sources: lemons, oranges, kiwi, and strawberries
Vitamin D sources: milk, cheese, fatty fish, and egg yolks
Vitamin K Sources: leafy green vegetables like spinach, broccoli, kale, and cabbage
Food rich in omega-3 fatty acids, such as walnuts, avocado, flaxseeds, and fish
Warmth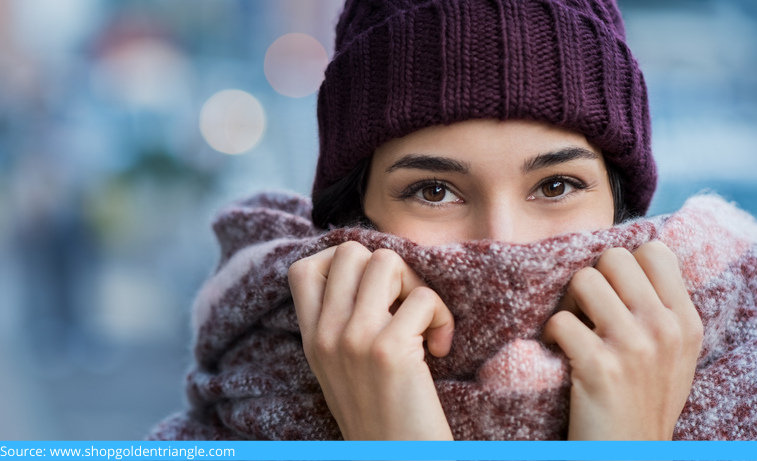 Keep your nerves and muscles warm by wrapping yourself in warm, preferably woolen clothes. This can prevent the muscles surrounding your sensory receptors from contracting too much, thereby reducing the amount of pain you experience.
Take warm baths and showers.
Back and joint pain can be relieved by swimming in a warm or heated pool.
Keep yourself active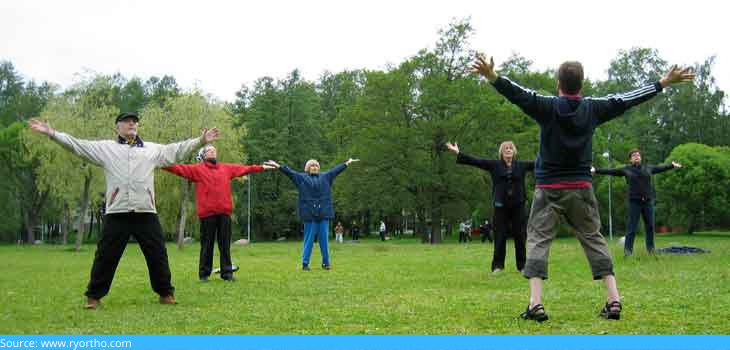 Stretch regularly, especially when you wake up and before sleep. This will help you stay supple and less tense.
Make it a point to exercise regularly, ideally inside. It is critical to be active to keep your joints from becoming stagnant. When you do not engage your joints or muscles regularly, they stiffen and become more uncomfortable to move.
Improve your posture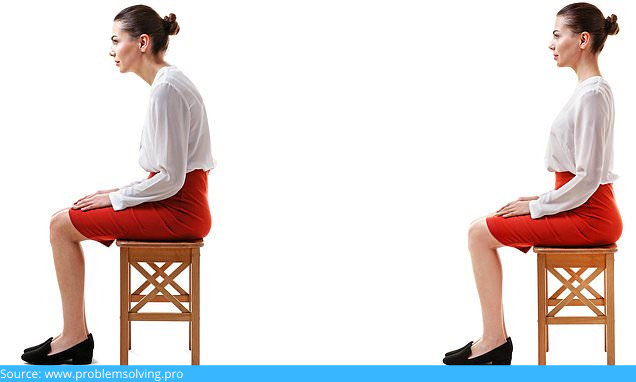 Do not slouch when sitting, standing, or walking. Keep your back up straight.
Always make it a point to sling your backpack over both shoulders; this will prevent its weight from straining on one shoulder. A balanced weight on both shoulders minimizes stress and the bulk of the weight.
While lifting heavy objects or wiping stains off the floor, bend down at your knee rather than your back.
Avoid aerated drinks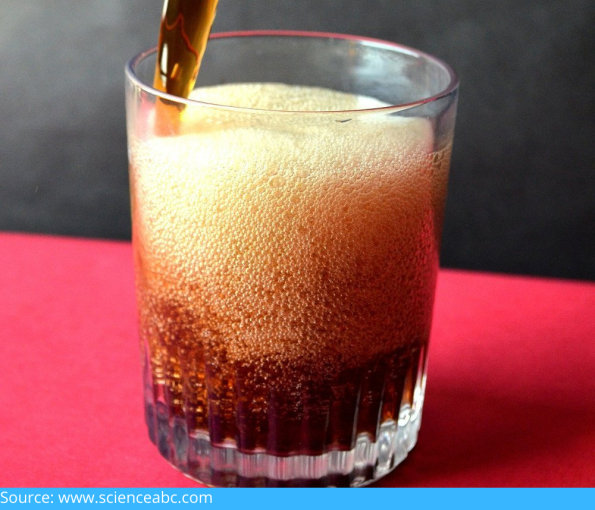 Aerated drinks, such as cola and other carbonated beverages reduce calcium absorption. Calcium shortage can cause bone and joint problems. So, in addition to eating calcium-rich foods, you should avoid consuming fizzy drinks to ensure that your body absorbs the calcium you consume.
Get a bone density test

Dr. Saurabh Talekar, one of the best orthopedic doctors in Kandivali, Mumbai, advises that people aged 40 and above, particularly women, should get a bone density test. The test measures calcium and minerals in your bones to rule out Osteoporosis (a disorder that causes bones to become increasingly weak and prone to breaking).
You can enjoy winter by taking the above precautions for Arthritis. Consult with Dr. Saurabh Taleker, a prominent bone and joint specialist in Mumbai, if you are experiencing severe joint pain.
Conclusion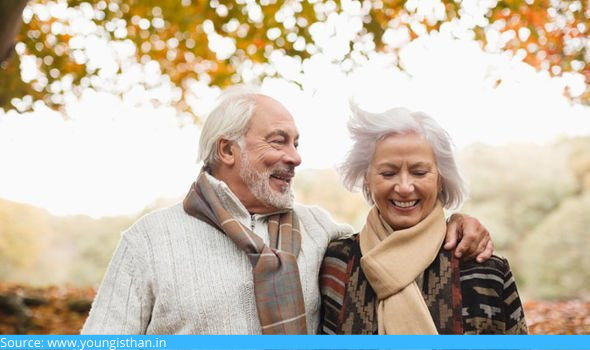 Your bones safeguard your heart, brain, and other vital organs from harm. They provide you with structural support and mobility.
Motion is the essence of life, which necessitates stronger bones and more flexible joints. Hence, it is crucial to start taking care of your bones and joints as early as possible to maintain a healthy and robust body.
If you or any of your loved ones face bone and joint-related issues, please do not delay seeking medical help. Schedule an appointment with Dr. Saurabh Taleker, one of the most trusted and respected orthopedic surgeons in Kandivali, Mumbai. He employs advanced surgical treatments to relieve post-operative discomfort and help accelerate healing.